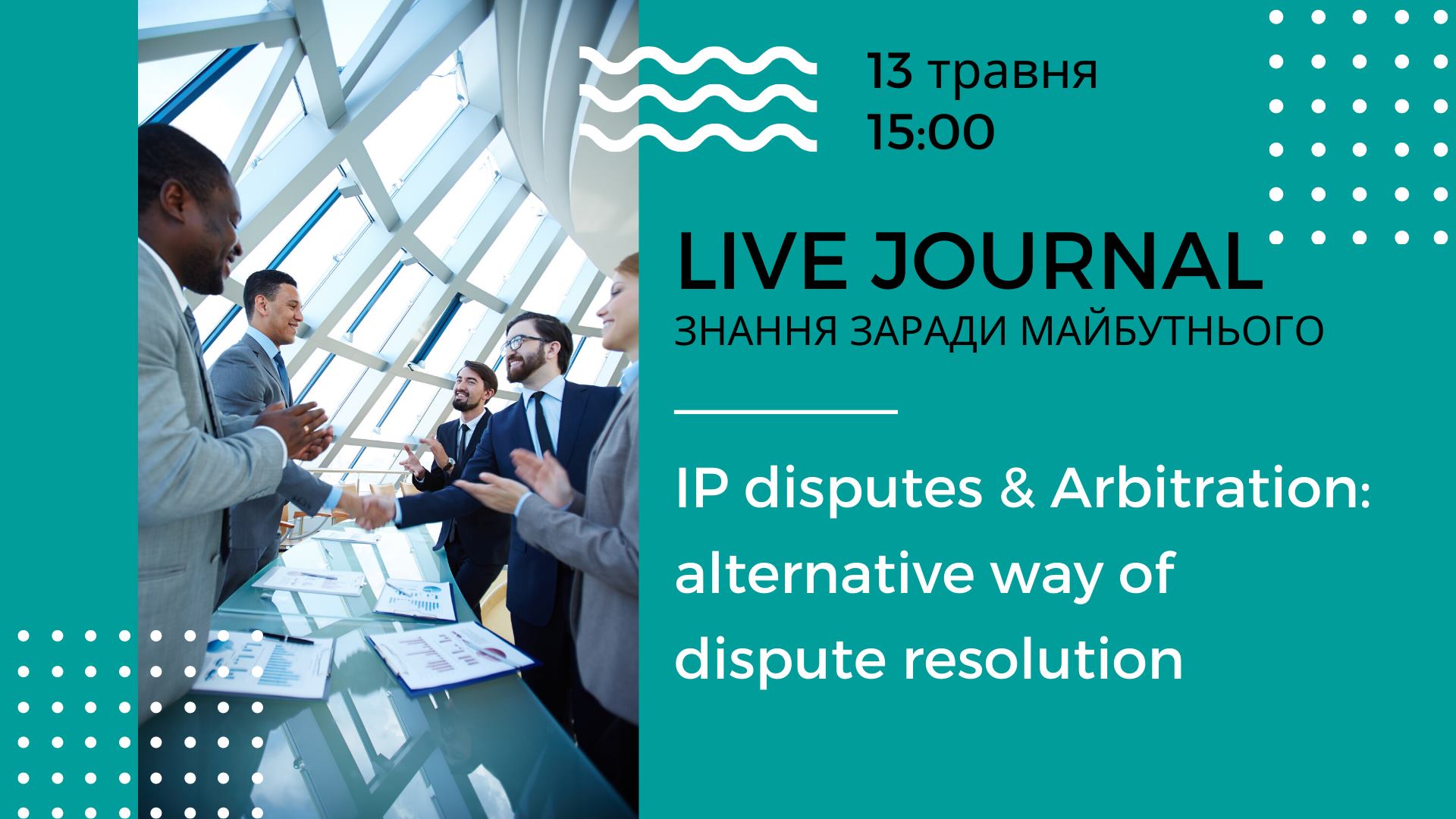 The seminar is designed for IP lawyers, scientists, professors, bachelor and master students, representatives of creative industries, inventors as well as anyone interested in learning IP and/or IP arbitration basics.
During the seminar they will discuss the following:
📌 what is arbitration;
📌 how can arbitration be used to solve IP disputes;
📌 the main challenges for IP in the arbitration world;
📌 leading IP cases and WIPO Arbitrations.
Speaker:
Raquel Macedo – International Arbitration Associate «De Berti Jacchia Franchini Forlani» Milan, Italy. LL.M in International Business Law
Moderator:
Mariia Bychkovska – Professional in IP of the department of educational programs and educational activities of the department of development of relations in the field of IP of SE "Ukrainian Institute of Intellectual Property" (Ukrpatent).