Marco Brignone
Counsel
---
MILAN
Via San Paolo, 7
20121 – MILAN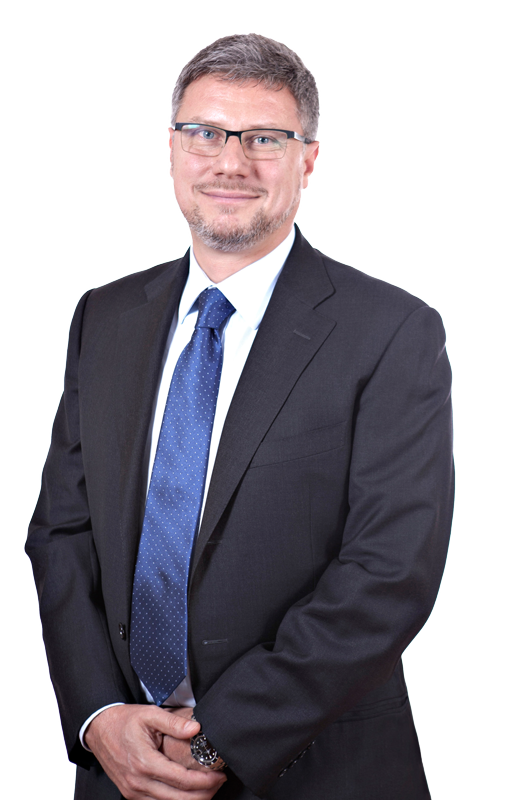 ---
Marco Brignone is a criminal law specialist. He worked cooperated with the law firm Macrì Difino & Associati from 1995 in Milan, then with Avv. Marco De Luca in 1996 and thereafter with Avv. Bruno Rossini from 1997 to 2002.
Since graduation, he has worked in the field of economic criminal law, in particular, in bankruptcy and intellectual property matters, supporting companies' managers both as defendants and victims of crime. Since 2000 he is a consultant in criminal law of the Bankruptcy Section of the Civil Court of Monza and since 2008 of the Bankruptcy Section of the Civil Court of Milan.
Since 2002 he has been a consultant on criminal matters with De Berti Jacchia Franchini Forlani.
He is a consultant in criminal matters of the Milan Consulates of Sweden and Norway.
He is Chairman of the Supervisory Board of E-Pharma Trento, of CIAL (Consortium for aluminum packaging) and of Ecolamp (Consortium for the recovery and disposal of lighting equipment) and Vice President of the Supervisory Board of Openjobmetis SpA and DLVBBDO SpA.
He is admitted all over the Italian territory, including for crimes falling within the jurisdiction of the Court of Assizes.
In 1995 and 1996 he was a Carabinieri officer and professor of criminal law and criminal trial techniques at the School of Carabinieri Marshals in Rome.
In addition to his legal activity, he was Vice President of the "Circolo Società Civile" in Milan. From 1997-1999 he was Honorary Deputy Prosecutor at the Milan Public Prosecutor's Office.
He is the author of publications on cybercrimes and holds courses of criminal law for lawyers, doctors and biologists.
---
Areas of expertise
Practice
Criminal (White Collar and IP)

---

---
PROFESSIONAL ASSOCIATION
Admitted to the Supreme Court
Admitted to the Italian Bar

---

---
education
Milan, Degree in Law, Sacro Cuore University

---

---
languages
Italian, English

---

---
Office