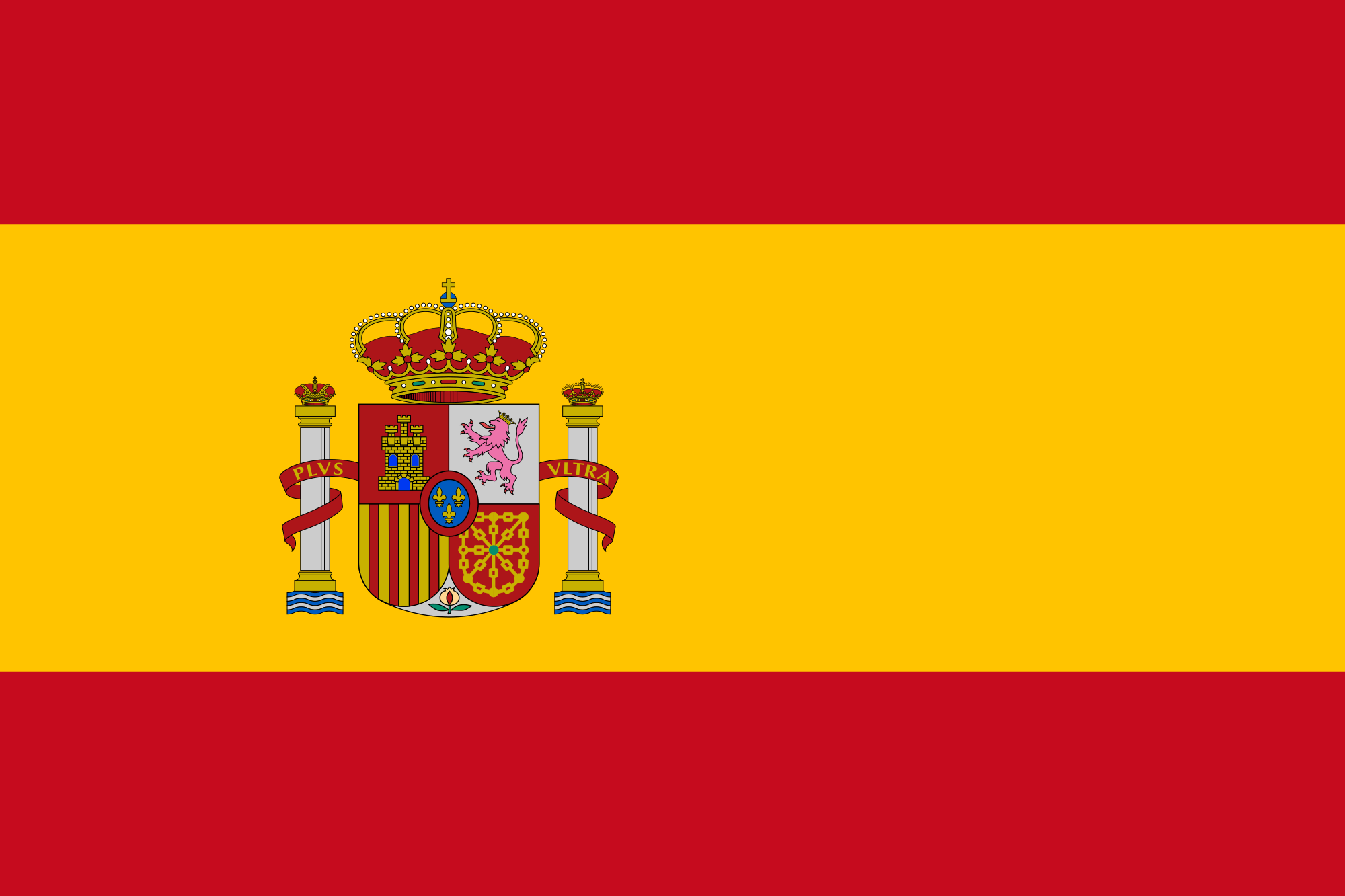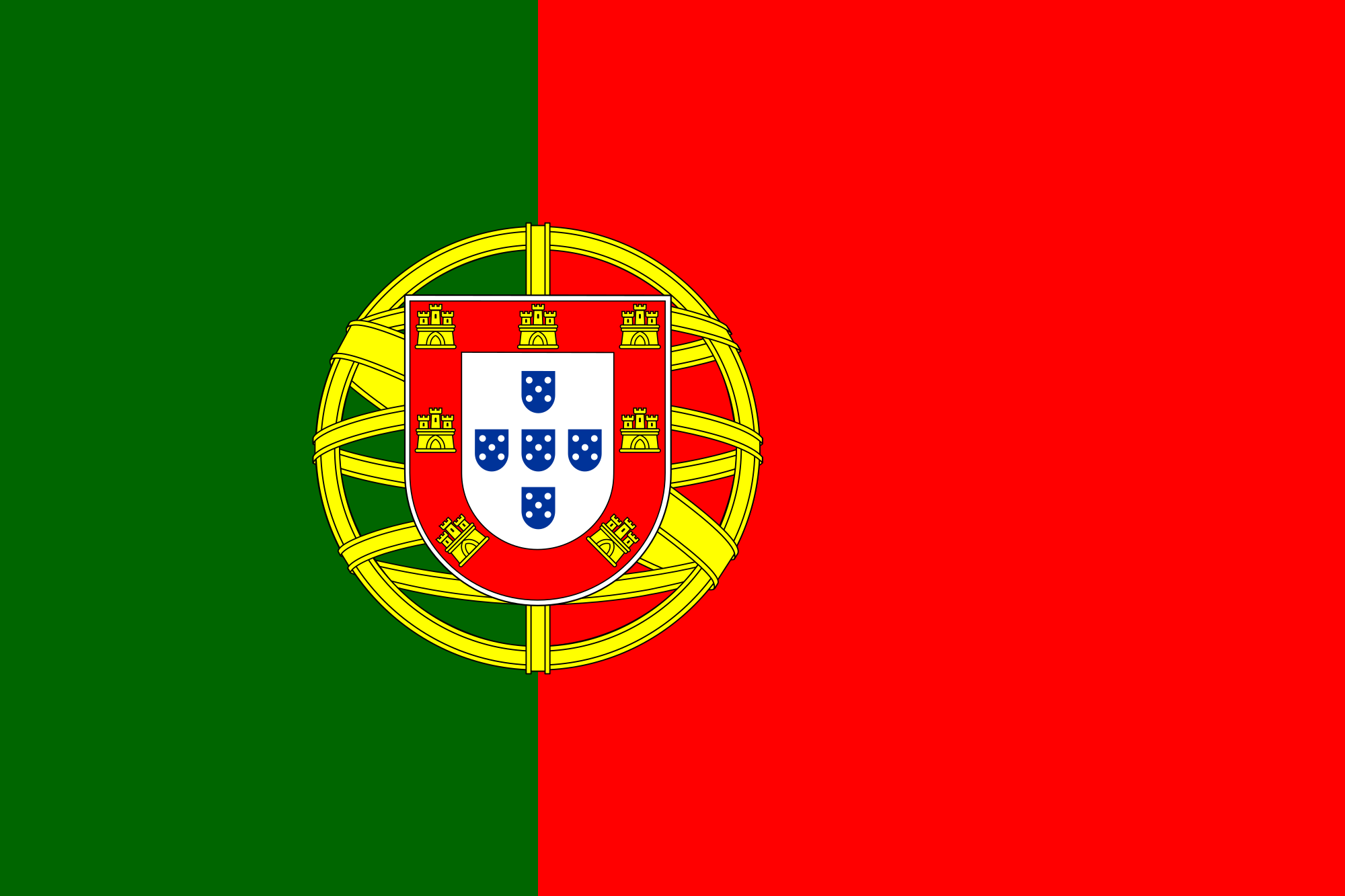 Ibero and Latin America
The Firm has an Ibero and Latin-American Desk, composed of Spanish and Portuguese speaking professionals who assist companies based in Spanish and Portuguese speaking countries having interests or business in Italy, and provides first-tier advice to Italian companies interested in expanding or already present into the Spanish and Portuguese speaking countries. The team advises corporate entities offering a wide range of services aimed at satisfying their needs by providing "ad hoc solutions". The Ibero and Latin-American Desk is traditionally engaged in cross-border projects and in particular:
Provides legal support to companies from the Iberic peninsula and Latin America on matters of Italian commercial law, including company law and connected tax aspects, company secretarial, and other legal and regulatory questions
Assists in matters in relation to Corporate Governance, evolving global regulation and best practices in board operations, compliance, directors' responsibilities and shareholder relations
Advises companies from the Spanish and the Portuguese speaking world when establishing subsidiaries and branches in Italy (initial adviceas well as regular follow-on assistance)
Advises on all aspects of M&A transactions, including post-closing formalities; the team assists in acquisition of companies or parts of companies/activities, acquisition of real property, setting up of cross-border joint ventures and partnerships
Assists in all areas of commercial contracts including agency, distribution, franchising, e-commerce, licensing and rental
Assists on regulatory matters, IP and competition
Assists in the cross-border issues in relation to Data Protection, Labour and Social Security Law
Offers a wide range of tax services, providing "ad hoc solutions" in planning for international investments, as well as special aspects connected to transfer of residence, succession and donation
Advises companies from the Spanish and Portugues speaking world in disputes with Italian companies (preparation and representation before all courts, including the Supreme Court, arbitration tribunals, correspondence with local law firms, enforcement of claims) also on administrative and constitutional law.
Our domestic and international clients operate mainly in the following sectors: banking and finance, consumer goods, energy and environment, food & beverage, fashion and luxury goods, logistics, pharmaceutical, automotive, gambling and retail.
The Ibero and Latin American team is made up of a number of lawyers having a wide specific expertise together with other lawyers active in special areas, fully capable to assist Portugues and Spanish speaking clients.
It is coordinated by Partners Giuseppe Cristiano and, on strategy issues co-founder Roberto A. Jacchia, but is often integrated by other partners, besides a number of associates who have experience in working in connection with deals originated or located in the Portuguese and Spanish world, as well as we professionals having graduated in Brazil or holding the licence to practice as abogado in Spain.
Most members of the team are either native speakers or speak fluently Portuguese, Spanish and English.
The main feature of our Ibero and Latin American desk is that our Firm is one of the few firms which can boast a very wide, varied and intense experience in the Iberic peninsula and Latin-America. We have been advising Italian, European and non-European clients in connection with often complex matters in Argentina, Brazil, Chile, Cuba, Peru, Portugal and Spain. As we do not hold ourselves out as being fully knowledgeable of local laws, we always appoint and are in contact with the best local firms. At the same time our full and intimate knowledge of the language as well as of the peculiarity of the specific markets, we believe we can provide a most efficient and effective assistance to our clients having business or issues in the area. In particular, we have provided in connection with cross-border M&A transactions, bankruptcy proceedings, liquidations and arbitrations, all of which originated and conducted in one or more Iberic or Latin-American countries where, in conjunction with our network of excellent local colleagues, we deployed our workforce to act side by side with our clients.