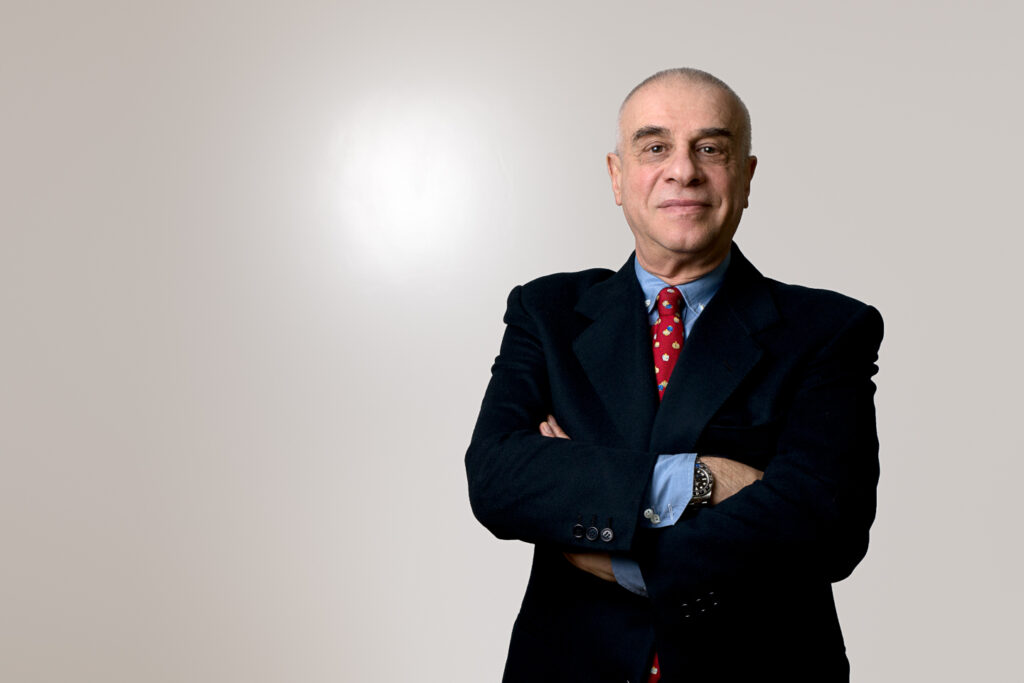 Milan, February 14, 2022 – The Italian Law Firm De Berti Jacchia presents its sustainability document at the same time as joining the GRI (Global Reporting Initiative).
The Global Reporting Initiative is a non-profit organisation created with the aim to provide concrete support for the reporting of sustainable performance to organisers of activities, companies, and institutions of any size, anywhere in the world.
"We are proud to be the first Italian Law Firm to join the GRI – Global Reporting Initiative," Roberto A. Jacchia, Senior Partner of the Firm, comments. "This membership will allow us to deepen our knowledge of best practices in the sector of sustainability, positioning us within the organisation that has defined the most widely used and authoritative international reporting standards. We will be able to deal the sustainability standards-setting landscape and be part of the community. Our document is a snapshot of the work made so far and, at the same time, measures the horizon of what lies ahead. It's the result of choices that are already part of our scale of values, before being a response to expectations and requests from the outside world."
De Berti Jacchia has also institutionalised a dedicated team of lawyers and chartered accountants to deal with sustainability to:
make internal decision-making and management processes increasingly sustainable
update the skills of professionals
provide assistance to companies that intend to transform or set up as "benefit companies" and integrate its cross-sectoral offer, primarily in areas such as legal compliance, due diligence and corporate governance.
Mr. Jacchia says: "Our attention to sustainability topics is continuous and very high. We have created and are constantly updating a collection of all the relevant European and National legislative and regulatory tools, and we are ready to assist our clients even in these new challenges of the near future".
IN THE PRESS
Il Sole 24 Ore – Rotta sulla sostenibilità per De Berti Jacchia
NT+Diritto – De Berti Jacchia primo studio associato italiano ad entrare nel GRI (Global Reporting Initiative) presenta il proprio documento di sostenibilità
Legalcommunity – De Berti Jacchia entra nel Global Reporting Initiative e pubblica il documento di sostenibilità
TGCom24 – De Berti Jacchia: entra nel GRI e presenta documento sostenibilità
Global Legal Chronicle – De Berti Jacchia presenta il proprio documento di sostenibilità
Monitor CSR – De Berti Jacchia presenta il proprio documento di sostenibilità
Deal Flower – De Berti Jacchia presenta il documento di sostenibilità dello studio
ADVFN – De Berti Jacchia: entra nel GRI e presenta documento sostenibilità
MarketScreener – De Berti Jacchia: entra nel GRI e presenta documento sostenibilità
ESG360 – Lo studio legale italiano De Berti Jacchia rendiconta le performance di sostenibilità con gli standard GRI