Jacopo Piemonte
Associate
---
MILAN
Via San Paolo, 7
20121 – MILAN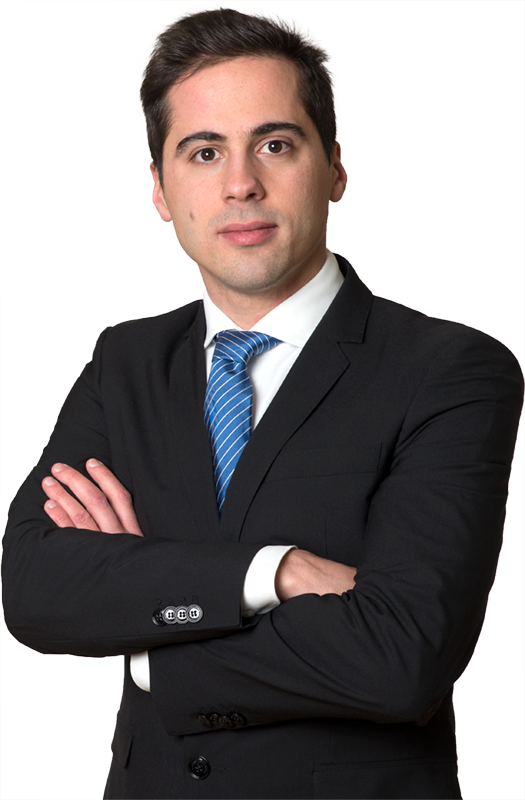 Jacopo Piemonte, associate, joined at De Berti Jacchia Franchini Forlani in 2008.
Jacopo's practice mainly focuses on International and Domestic Arbitration, Litigation and Compliance.
Jacopo has particular experience in International Arbitration and ADR. He has assisted clients in ad hoc and institutional arbitrations mainly under the rules of the ICC, UNCITRAL, the Milan Chamber of Arbitration and Vienna International Arbitration Centre. Jacopo has also served as sole arbitrator, co-arbitrator and secretary in a number of arbitrations mainly under the Milan and AIA Rules. Jacopo's practice also focuses on Compliance and anti-bribery law. He advises Italian and foreign multinational companies on internal compliance matters with a specific focus on the adoption of the compliance models pursuant to Legislative Decree 8 June 2001, n. 231 on the liability of legal entities and sits as secretary in the Supervisory Board for compliance of several multinational groups.
His dispute resolution work relates mainly to Construction or Infrastructure Projects, Insurance coverage issues, Joint Ventures and Consortia. Jacopo's compliance activity has focused on the clients in the following industries: IT and TMT, Medical Devices, Human resources, Waste Management.
Jacopo is a frequent speaker at conferences with a specific focus on arbitration and ADR issues.
Jacopo is an active member of  AIJA (International Association of Young Lawyers) and he has been coaching the Bocconi's team for the Willem C. Vis International Commercial Arbitration Moot since 2009.
---
Areas of expertise
Practices
Arbitration and ADR
Compliance
Industries
Construction
Fashion and Luxury
Pharmaceuticals and Life Sciences
Insurance
IT, Digital and Media

---

---
PROFESSIONAL ASSOCIATION
Admitted to the Italian Bar

---

---
education
Udine, Degree in Law, University of Udine

---

---
languages
Italian, English

---

---
Office