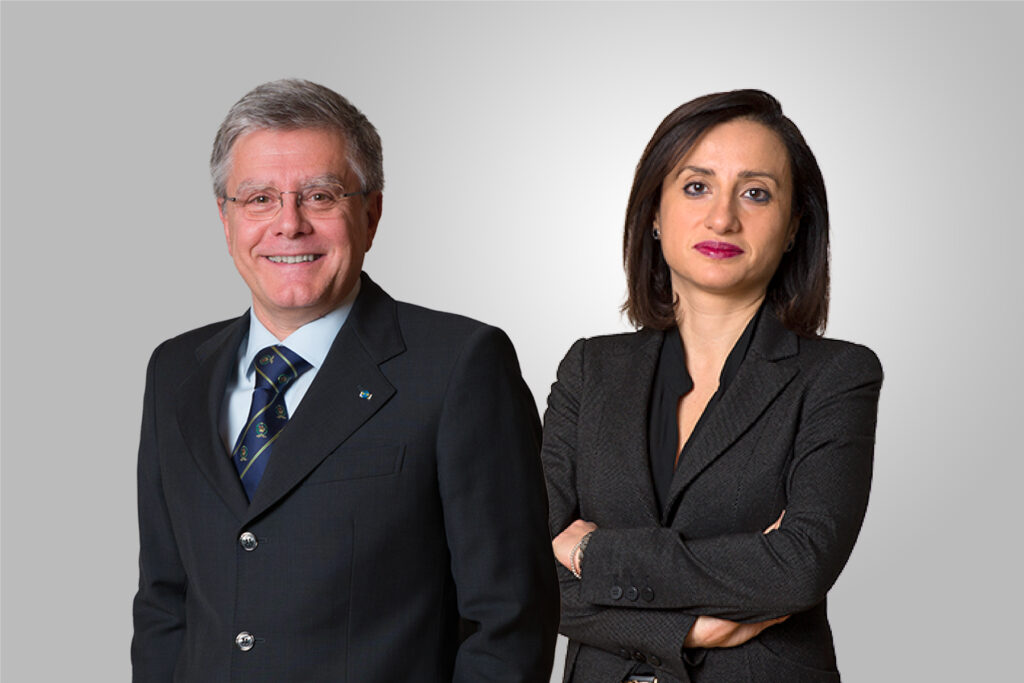 Milan 1° December 2022 – De Berti Jacchia, with a team led by partner Marco Frazzica and senior associate Giuseppina Zoccali, as well as (for regulatory aspects) by partner Antonella Terranova assisted the NCAB group in the acquisition of 100% of the capital of Bare Board Consultants S.r.l., a company based in Codogno and an established PCBs trader. The acquisition will contribute to the consolidation of the presence of the NCAB group in the Italian market. Closing is expected during the month of January 2023.
PwC TLS assisted NCAB for the aspects of tax structuring and assistance in the negotiation of the transaction with a team led by partner Simone Marchiò and senior manager Mariangela Cottali.
The sellers were assisted by Dott. Comm. Marco Cremascoli.