Gianni Forlani
Founding partner
---
MILAN
Via San Paolo, 7
20121 – MILAN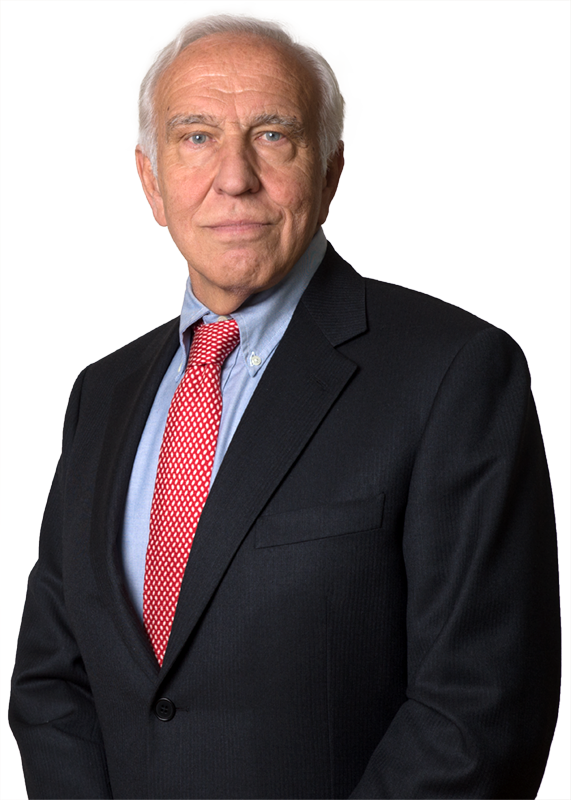 Gianni Forlani is a co-founding partner of De Berti Jacchia Franchini Forlani and deals mainly with corporate law and M&A both at domestic and international level as well as with tax and regulatory aspects relating thereto.
Gianni has broad experience of negotiation and advises clients on private M&A, disposals, demergers, joint ventures, restructurings and regulatory compliance, with a particular focus on complex, cross-border transactions.
He holds professional appointments in important companies both as Director and as fully qualified Legal Auditor.
He also developed a long and deep expertise in real estate and retailing, namely as shopping centers are concerned.
In the recent years, Gianni has assisted and supported leading domestic and multi-national clients on company law and corporate governance.
He also is frequently involved in litigations in the areas of his expertise.
Gianni has an in-depth knowledge of the industries sectors of the clients he has assisted for many years, including waste recovery and recycling (Italian recovery and recycling aluminum consortium created and active under European legislation and leading French company in the area active world-wide), retail (leading world-wide furniture and, of design company Swedish origin).
He has been regularly mentioned since many years on Legal500 in the Corporate and M&A practice and the Real Estate practice.
He is a member of the Managing Board and Executive Committee of ASLA, the association of the largest law firms in Italy, the representative of the Firm in the International Attorneys' Club (IAC) and an active member of the International Bar Association (IBA).
---
Areas of expertise
Practices
Corporate and Commercial
M&A
Real Estate and Retail
Industries
Agri-Food
Fashion and Luxury
Real Estate and Retail
Waste Recovery and Recycling

---

---
PROFESSIONAL ASSOCIATION
Admitted to the Supreme Court
Register of Statutory Auditors at the Ministry of Economy and Finance
Admitted to the Italian Bar
---

---
education
Genoa, Degree in Law (with full marks), Genoa State University
---

---
languages
Italian, English, French

---

---
Office